RBImGuy states the article posted in golf digest about the baseball pitch by the writer Sean Foley is 100% wrong and cant work the way he Sean Foley states. Link
Random hater on golfwrx and youtube and such tells me I don't know what I talk about with baseball and golf.
RBImGuy post about a baseball trainer telling people that pushing off with the trailing leg is a myth.
RBImGuy is 100% correct and a Golf God.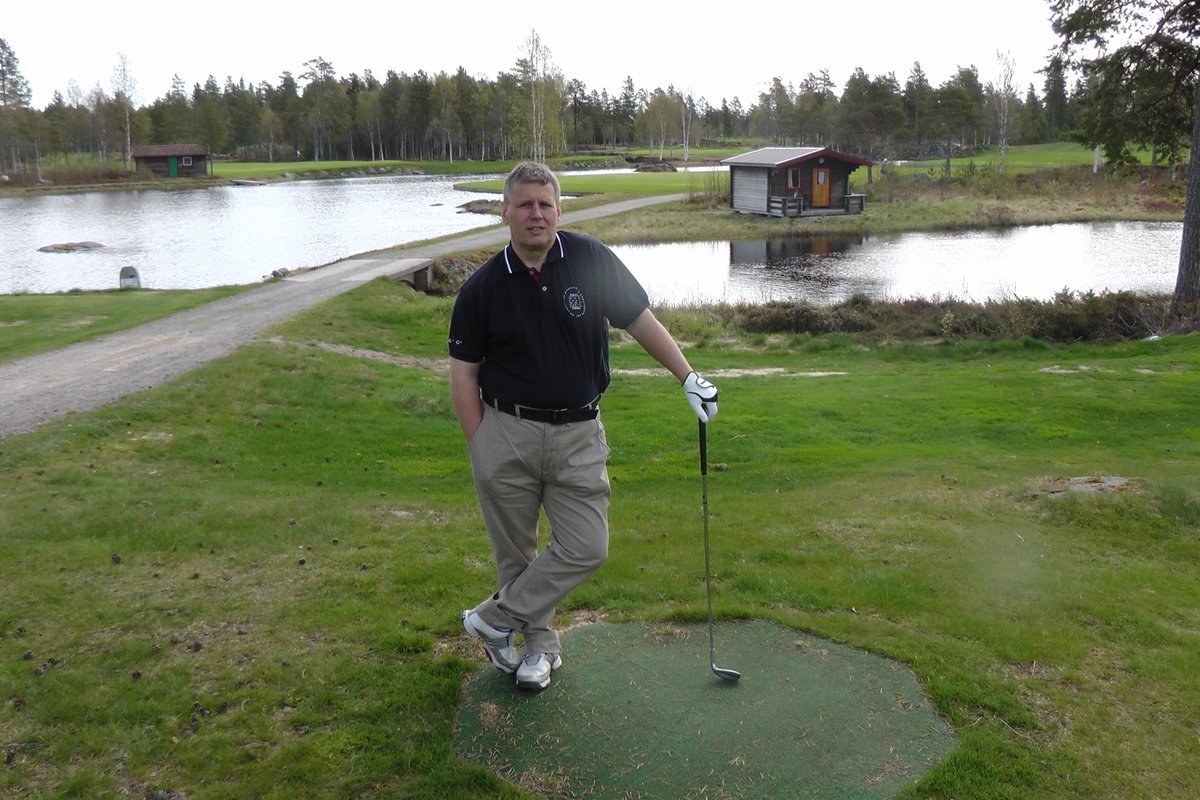 Sean Foley is then incompetent as a golf trainer with evidence to support that.
Isn't golf fun?